BUOY-LICIOUS Yacht Catering
Enhance your day on the water with our beautiful platters, curated chef on board experience, elevated stewardess services, photography, services, and thoughtfully designed decor.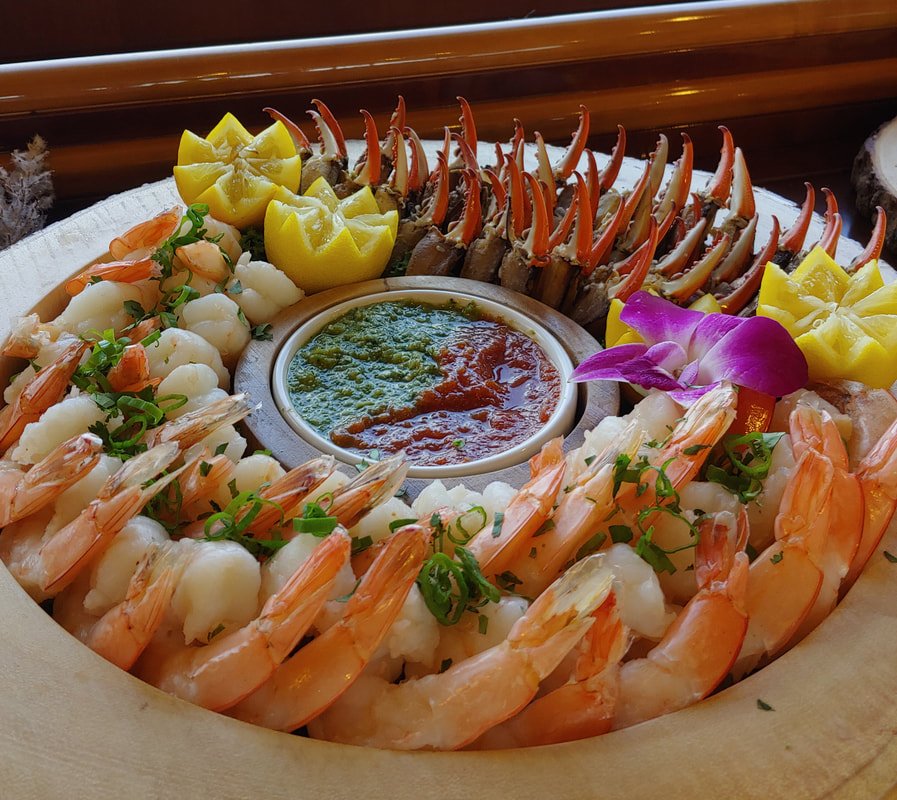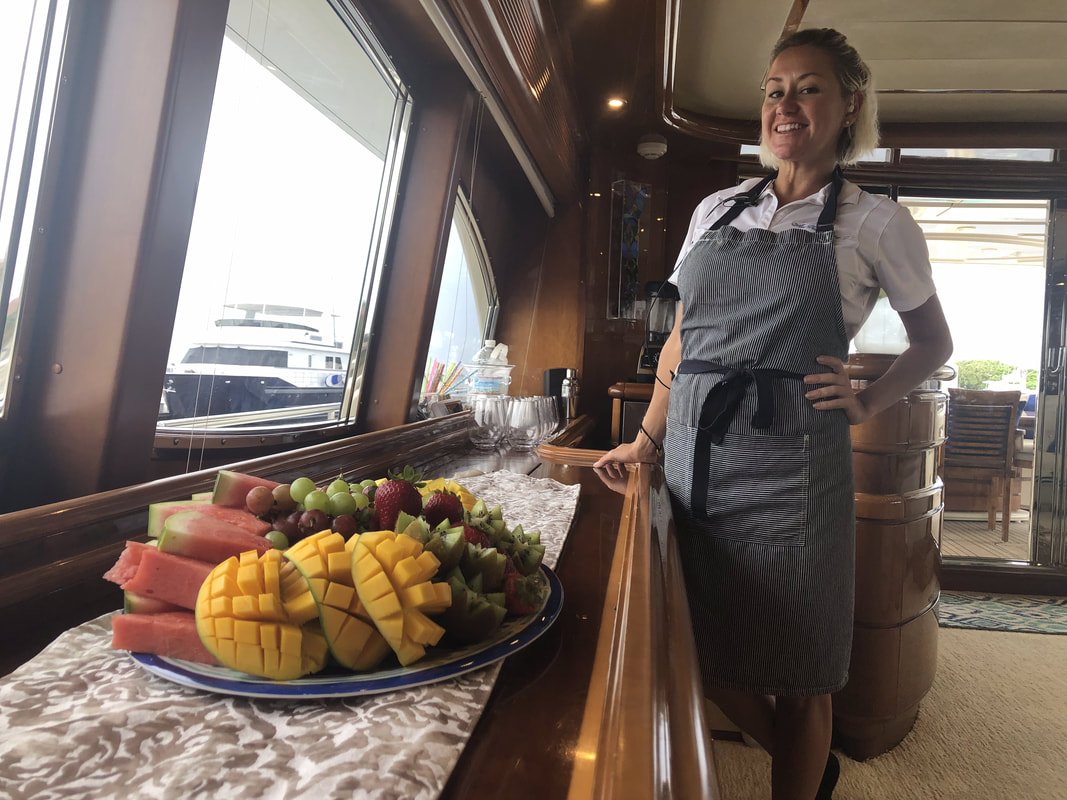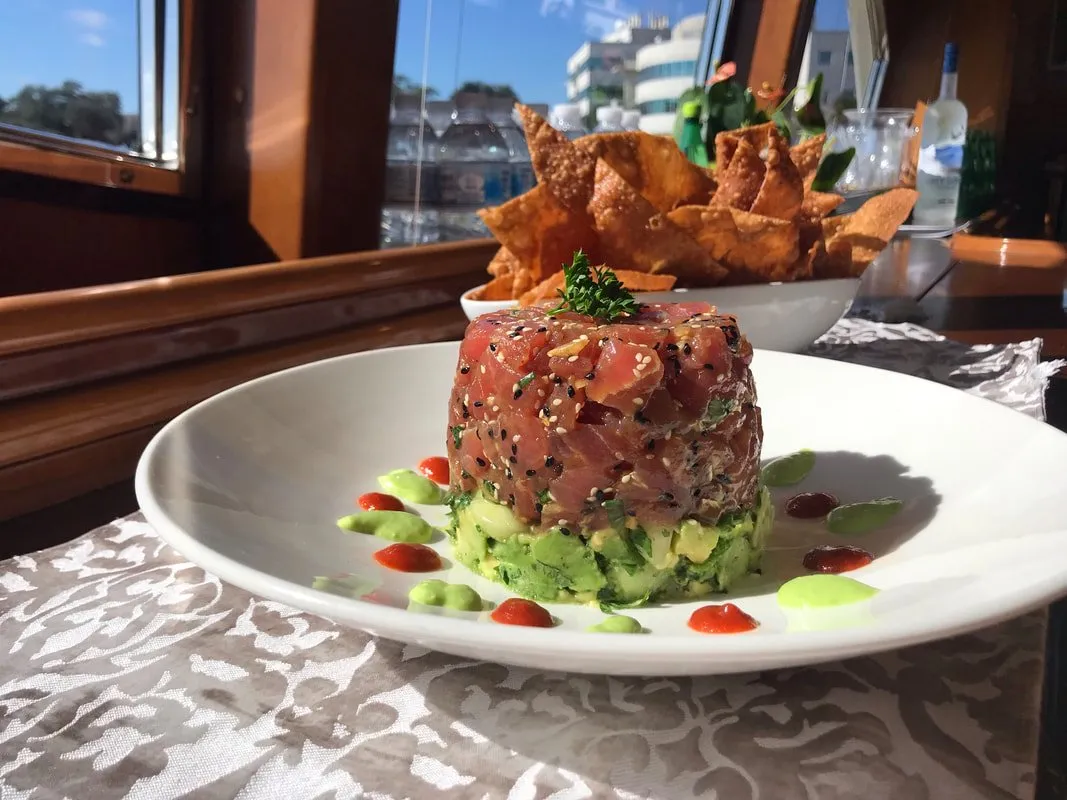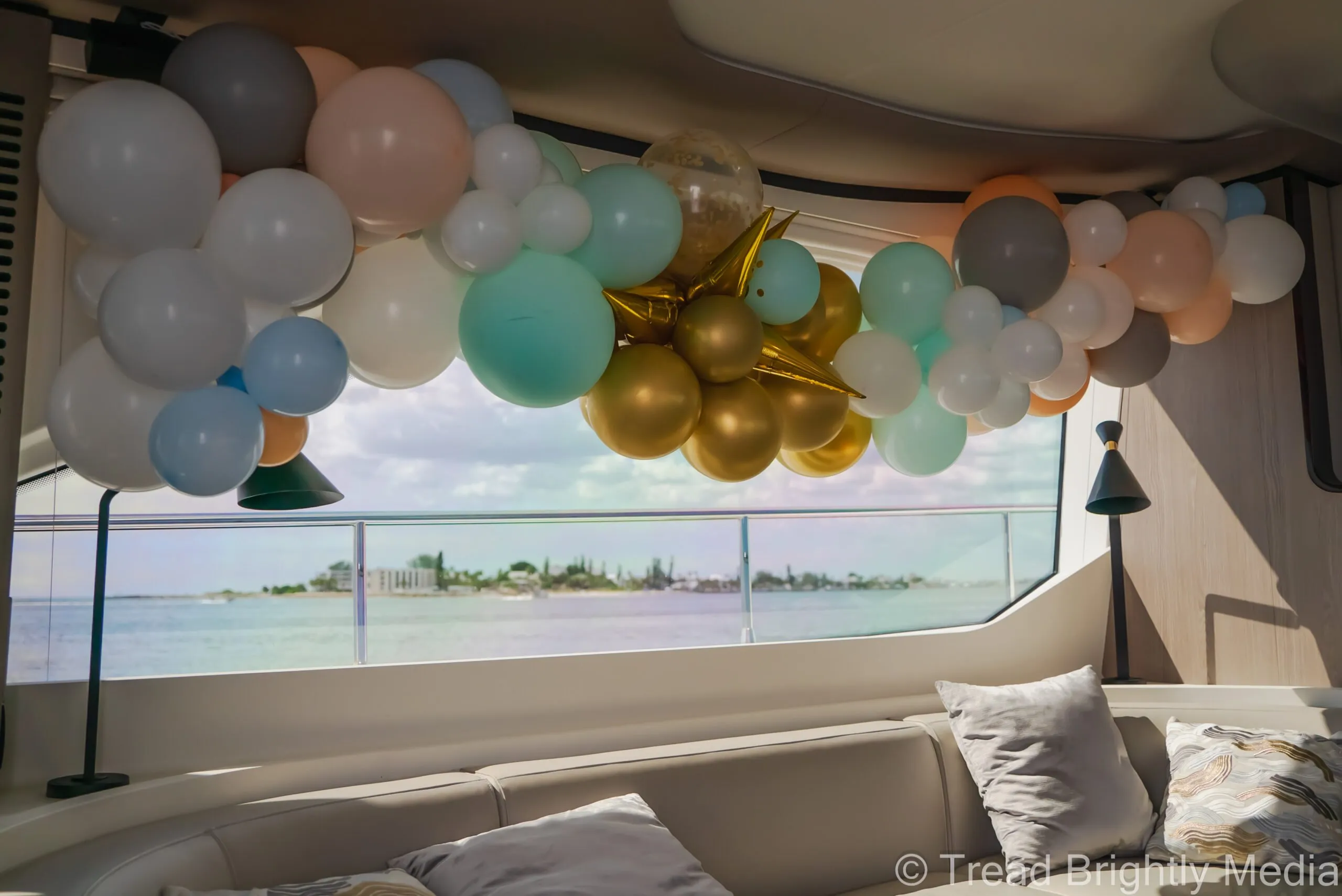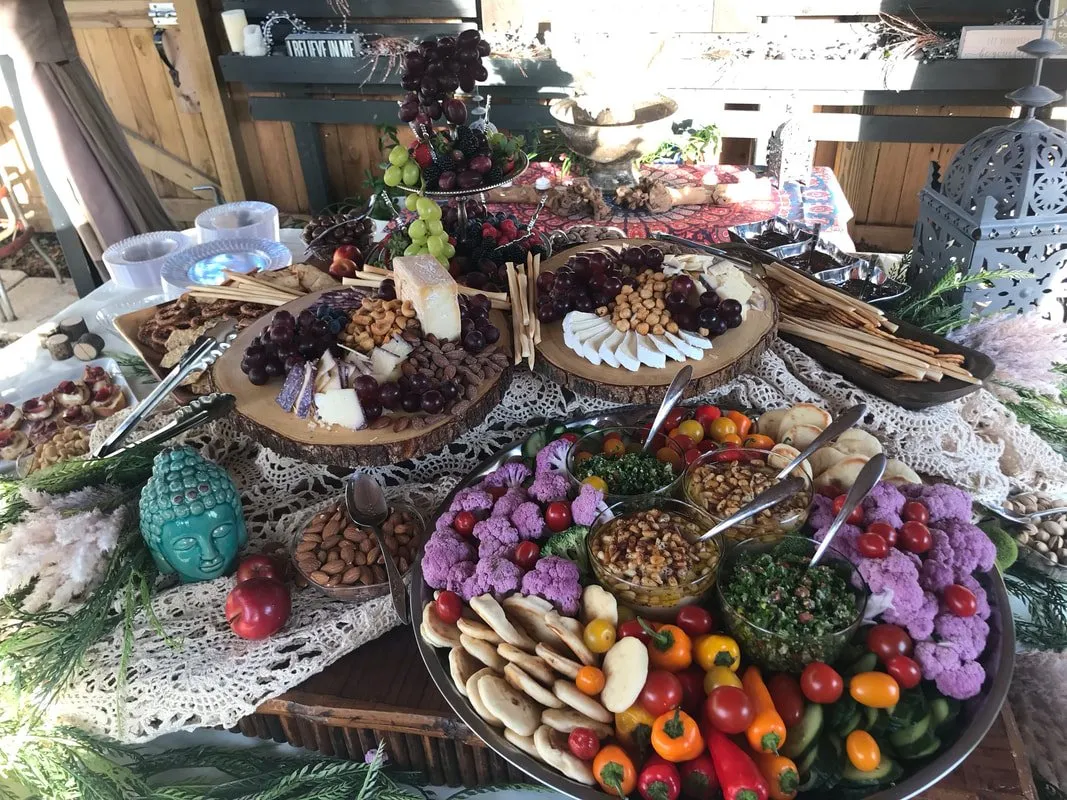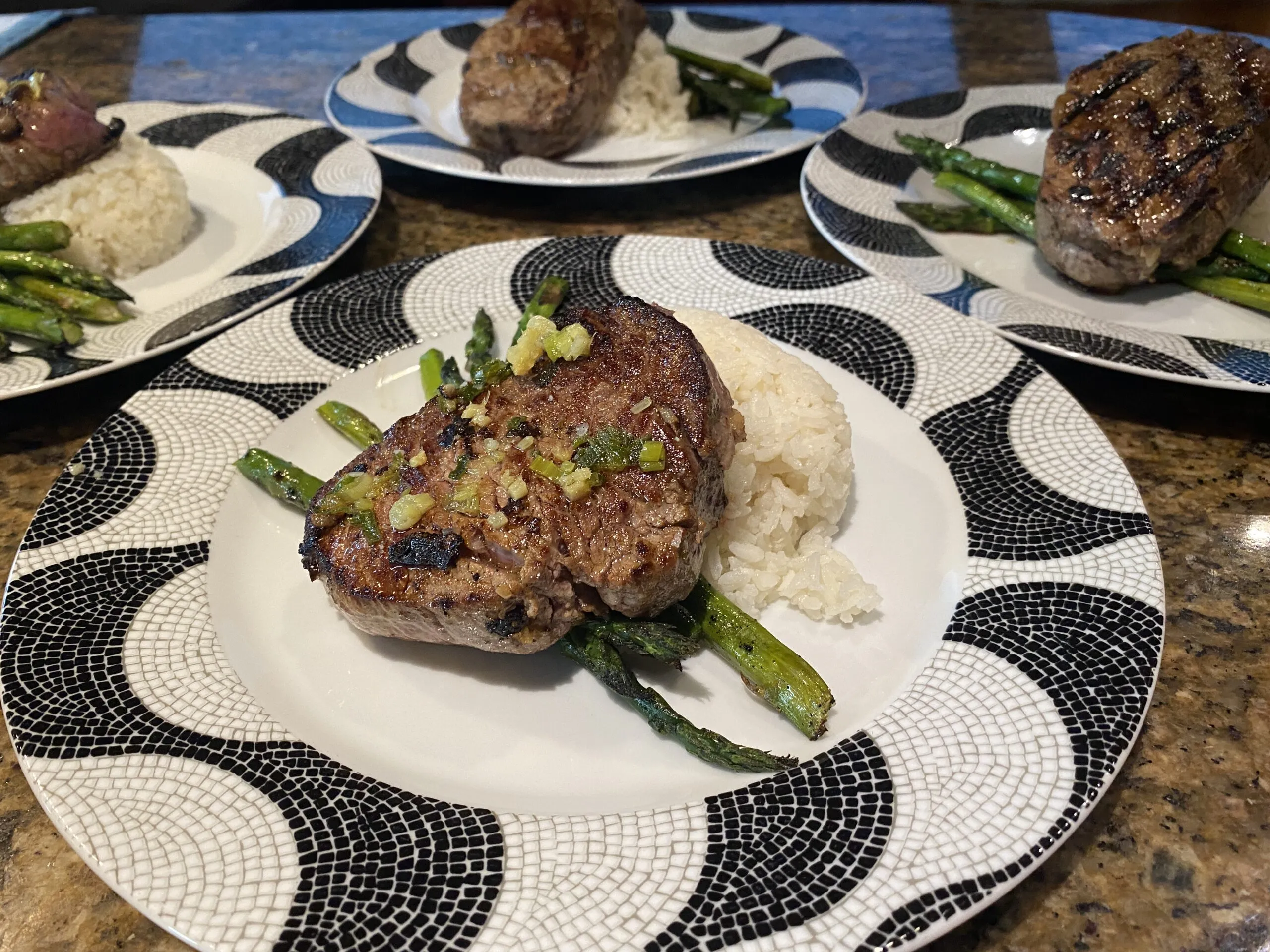 Premium Land Catering 
We'll set up an artistic grazing table and serve plated delicacies à la minute for your guests to enjoy during your event.
This Venue is like no other!
With Nautical and Western Decor, this Hidden Gem is Perfect for Milestone Birthdays, Rehearsal Dinners, Business Events, or Just Because!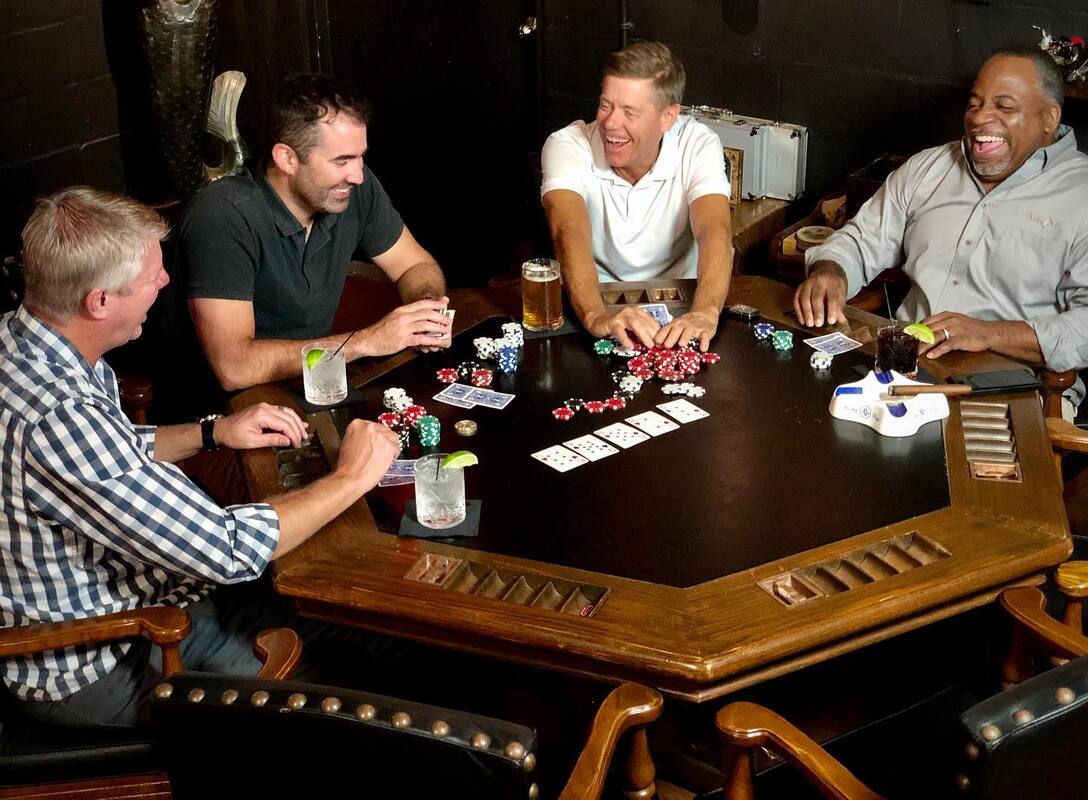 Thank you for checking out Toasted Associates!
Full-Service Land & Sea Catering, Private Venue, Personal Chef Services, and More
Serving St Petersburg, Tampa, Anna Maria, Sarasota, and Surrounding Areas
Elevating Experiences Since 2010
Shannon and the team took great care of us for my husband's 50th birthday party. The unique and private atmosphere are unmatched and the game room was a huge hit. All night long people kept telling me how much fun they were having and how much they loved the food. 10 outta 10 would recommend to everyone.
Toasted has been ABSOLUTELY AMAZING to work with!!! Every item on the menu is impeccably delicious, the presentation is flawless, and the customer service is unbeatable. Every experience I have had with Shannon at Toasted has been nothing short of amazing. From last-minute catering requests to decorating needs, she has pulled through every time. I highly recommend Toasted to anyone and everyone that I possibly can! You will not regret hiring Toasted Associates!
The food Toasted Associates brings is some of the best food we have had. It's always new and exciting. The change-up in flavors and all is great. I wish I could do this for my dinners also.