Tasting Buffet
We Feature an Artfully Crafted Grazing Table​ and Serve Plated Delights A la Minute Style for Guests to Enjoy Throughout Your Event.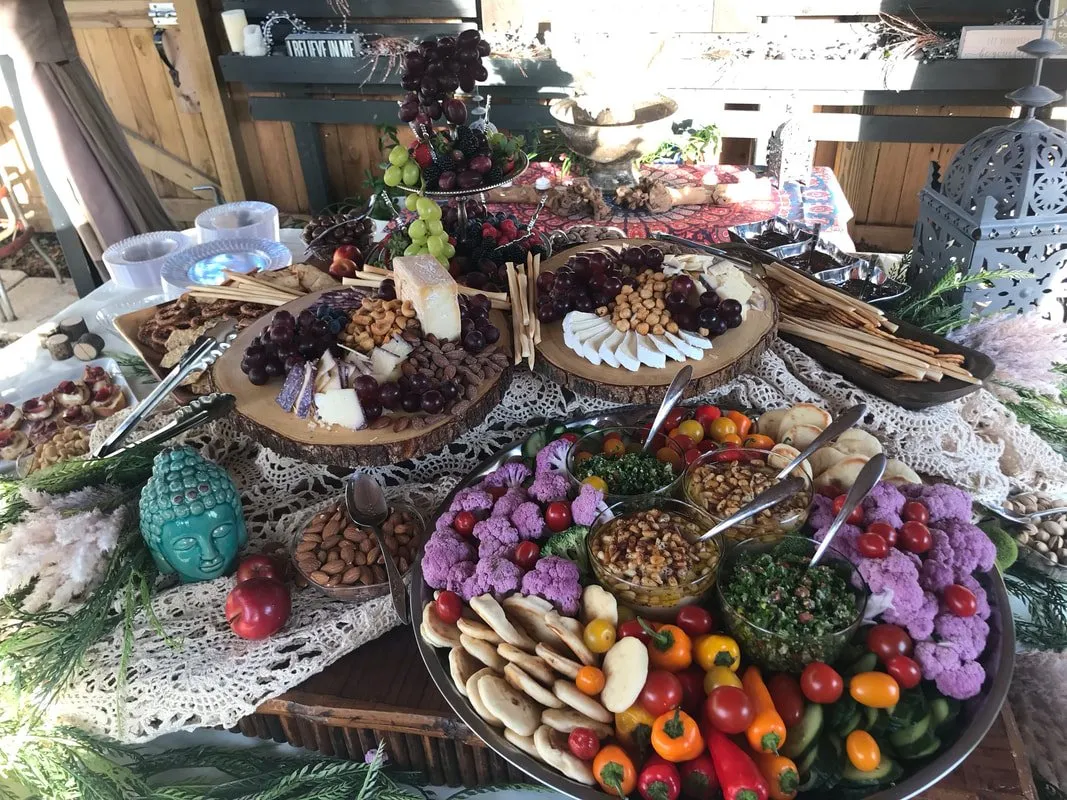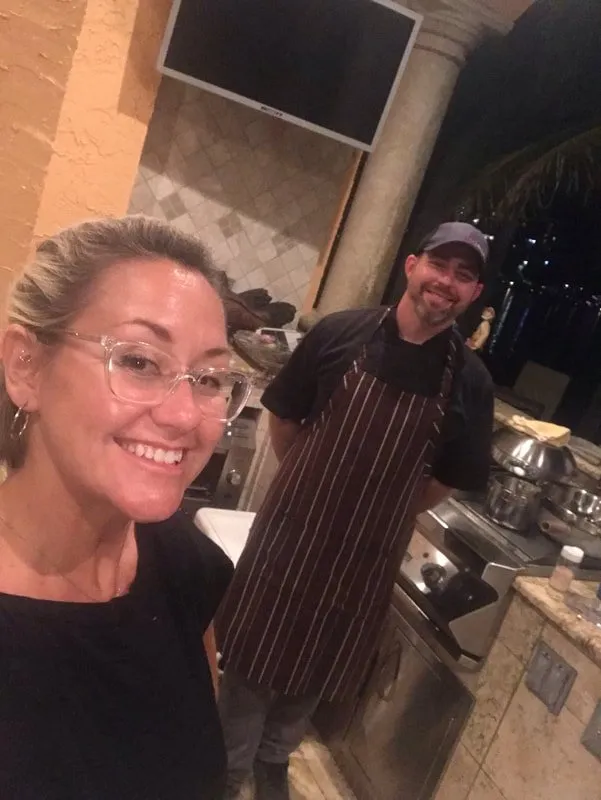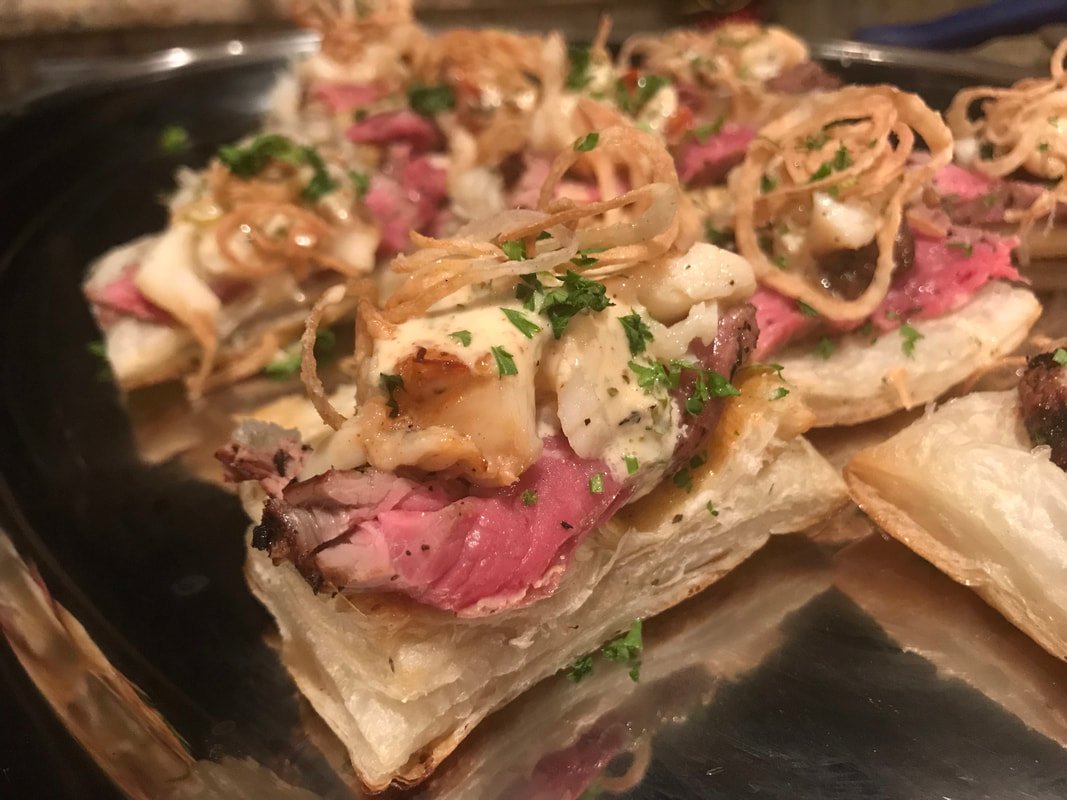 Tailored Plated Dinner Party
We Offer Several Course Plated Meals Personally Customized by You and Your Chef!
​Toasted Associates has been creating an entertaining atmosphere for various types of events for 10+ years in the tampa bay area. we strive to ensure every client and guest gets top-notch service.
Live Buffet
Features Bare Models topped with Sushi or Charcuterie. This Jaw-Dropping Experience is an Absolute Crowd Pleaser
​BAR PRICING & PACKAGING
bartender hourly $50/hr (1 bartender per 60 guests)
minimum of 4 hrs service
additional associate $30/hr
mixer package starting at $4/per person –
ice $4/ per person
provisioning – the cost of goods plus 30%
​the service fee is $150 or 30% whichever is greater
Safeserve certified. inclusive of 2 million general liability insurance.
Shannon and the team took great care of us for my husband's 50th birthday party. The unique and private atmosphere are unmatched and the game room was a huge hit. All night long people kept telling me how much fun they were having and how much they loved the food. 10 outta 10 would recommend to everyone.
Toasted has been ABSOLUTELY AMAZING to work with!!! Every item on the menu is impeccably delicious, the presentation is flawless, and the customer service is unbeatable. Every experience I have had with Shannon at Toasted has been nothing short of amazing. From last-minute catering requests to decorating needs, she has pulled through every time. I highly recommend Toasted to anyone and everyone that I possibly can! You will not regret hiring Toasted Associates!
The food Toasted Associates brings is some of the best food we have had. It's always new and exciting. The change-up in flavors and all is great. I wish I could do this for my dinners also.